About Child Health Notes
Child Health Notes (CHNs) are brief newsletters, written by pediatric experts at the  University of Washington in collaboration with content area specialists and community partners.   Current topics are those developed within the past 3-4 years.
Newest CHNs: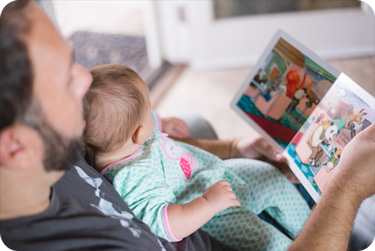 The newsletters are provided as a resource for communities to distribute to local primary care providers and others to support the early identification and comprehensive, coordinated care of children and youth with special health care needs.  Communities adapt each issue to include contact information for key local community resources for children with special needs,  such as public health, early intervention, schools and family support.
Child Health Notes are available:
1) As templates in Microsoft Word®  format to which communities then add local resource information.  Instructions are provided for completing each CHN if needed.
2) If you are only interested in reading the topic specific content, please read the generic PDF version of the CHNs below (only for recent  CHNs)
Examples of CHNs sent out by participating counties can be accessed from the CHN Network page or by emailing Kate Orville at orville@uw.edu
Sending a CHN for the first time? See Getting Started.
Tools and Resources for Office Practice
Screening and Anticipatory Guidance
Special Health Concerns
We have archived CHN Topics for Child Health Notes developed more than 4 years ago.These older issues will have outdated links and may have outdated didactic information.
Disclaimer
When customizing any CHN for use in your community, we recommend that you check the resource information to assure absolute accuracy. If you plan to make changes to didactic content, please consult the CHN Project Coordinator.
We Want to Hear From You!
This list will be updated as additional topics are developed. Recommendations for new topics are welcome. We encourage you to share your ideas for new CHN topics, suggestions for revisions to content or updates to resource information for any CHN.
For more information about Child Health Notes, please contact:
Sophie Lu, MN, PPCNP-BC, ARNP  sophielu@uw.edu