About
The Washington State Medical Home Partnerships Project for Children and Youth with Special Health Care Needs helps primary health care doctors and nurses, other health care providers, families and communities improve care for children and youth, particularly those with special health care needs, and their families.
Accessibility
FAQs
Funders and Partners
Spanish/Español
Who We Are
Project staff, in consultation with our funders and partners,  identify and filter for you the best practical and current tools, strategies, and examples of local and state activities in Washington to help you strengthen:
The patient- and family-centered medical home
The "medical home neighborhood," which includes specialty and community services
Developmental screening in primary care practices and early childhood settings
The Medical Home is a model of primary health care that focuses on team-based care with the patient and family at the center. It can be especially helpful for individuals with disabilities and chronic health conditions. But primary care can't do it alone. We are here to help primary care, families and community partners find the best ways to work together to improve care for vulnerable children and youth in Washington State.
What We Do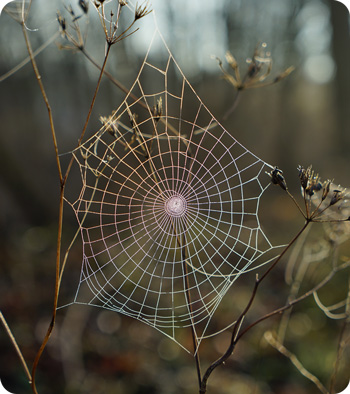 We provide support through connections and technical assistance to state and local groups working to improve collaborative  care for children and youth, especially those with or at risk for disabilities or chronic health conditions and their families . These activities include:
State efforts to promote developmental screening in practices (including the Washington Chapter of the American Academy of Pediatrics' Great MINDs trainings) and across early childhood settings
Initiatives to improve care for children and youth with autism spectrum disorders
Patient and Family Engagement activities
Family leadership including the Washington Statewide Leadership Initiative (WSLI)
Workforce development including inservices and presentations on medical home, family-centered care and community resources to pediatric residents and other health care providers in training
Presentations, consultation and technical assistance to other organizations and individuals working on similar issues.
The website is produced by the Washington State Medical Home Partnerships Project. Our interdisciplinary staff are faculty and professionals at the University of Washington's Center on Human Development and Disability (CHDD). We are funded by the Washington State Department of Health (DOH), Office of Healthy Communities through a contract with the Children and Youth with Special Health Care Needs Program to help with work on the six national performance measures for children and youth with special health care needs.
CHDD also provides support and we work closely with the UW Leadership Education in Neurodevelopmental and Related Disabilities (LEND) program as well as many additional partners.