Introduction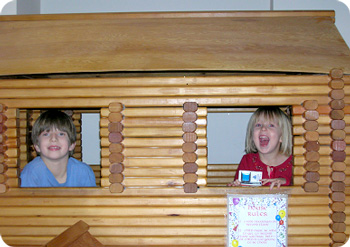 Your primary care practice serves as the "home" where the family and child or youth:
Feel recognized and supported
Find a centralized base for their medical care
Find connection to other medical and non-medical community resources
The medical home approach values and supports families in their role as primary care giver and expert on their individual child. Primary health care providers bring their experience with larger numbers of children with similar conditions and the medical expertise to help families understand and integrate recommendations from a variety of health care providers. Together, families, health care professionals and community service providers identify and access medical and non-medical services needed to help the child and family.
Assuring that all children with chronic health care conditions or disabilities have a medical home is a goal for the US Maternal and Child Health Bureau, the American Academy of Pediatrics and the State of Washington. While many primary care practices provide the key elements of a medical home. . . You don't have to do it all by yourself!