What is a Medical Home?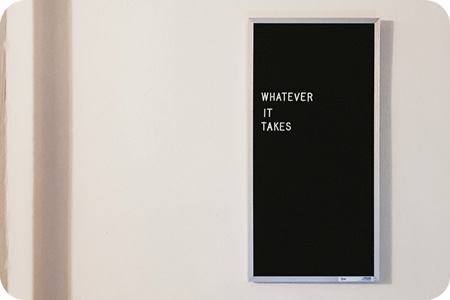 A medical home is not just a place. A medical home is a partnership between your family and your child's doctor* or primary health care provider that emphasizes "home" as:
*(Note: By primary health care provider we mean a pediatrician, family medicine doctor, nurse practitioner, physician assistant or specialist serving as a primary care provider)
In a medical home the child or youth, his or her family, primary care provider, and other health professionals develop a trusting partnership based on mutual responsibility and respect for each other's expertise. Partners share complete information with each other.
Together, families, health care professionals and community service providers identify and access all medical and non-medical services needed to help the child and family.
Medical homes are especially important for children and youth with special health care needs and their families. However, everyone benefits from coordinated, family-centered care.
A Medical Home includes:
A partnership between your family and your child's primary care doctor
A relationship based on mutual trust and respect
Connections to supports and services to meet your child's and family's needs
Respect for your family's cultural and religious beliefs
After hours and weekend access to medical consultation about your child
Feeling supported in caring for your child with special health care needs
Your child's primary care doctor working with your team of other care providers to coordinate your child's care.
The medical home approach values and supports families in their role as primary care giver and expert on their individual child. Primary health care providers bring their experience with larger numbers of children with similar conditions and the medical expertise to help families understand and integrate recommendations from a variety of health care providers.
Medical Home Brochure
Your Child's Medical Home — Health Care With Your Family at the Center
Who are Children and Youth with Special Health Care Needs?
Children and youth who have, or are at risk for, chronic physical, developmental, behavioral or emotional conditions and who also require health and related services of a type or amount beyond that required by children generally.
This definition was developed by the US Maternal and Child Health Bureau in collaboration with parents, doctors and others. It helps identify individuals based on their need rather than their diagnosis. Approximately 14 percent of children have an identified need. Including the at-risk group this number jumps to approximately 30%. Examples of children with special needs include those with asthma, learning disabilities, cancer, food allergies, and autism.
Other Resources
The National Resource Center for Patient/Family-Centered Medical Home at the American Academy of Pediatrics has excellent Tools for Families. 
Infographic- What is the Patient Centered Medical Home?