How Families Can Find Emotional Support
ParentHelp123 – a program of WithinReach

Resource Finder– Search for resources in your community.
Help Me Grow Washington Hotline: 1-800-322-2588 . Staff available Monday-Thursday 8:00-5:30 and Friday 8:00-5:00. Bilingual staff speak Spanish (Se habla español). Other languages are served using interpreters via AT&T Language Line.

Parent to Parent Program: For over 36 years Parent to Parent programs across the country have been providing emotional and informational support to families of children who have special needs most notably by matching parents seeking support with an experienced, trained 'Support Parent.'
Respite Care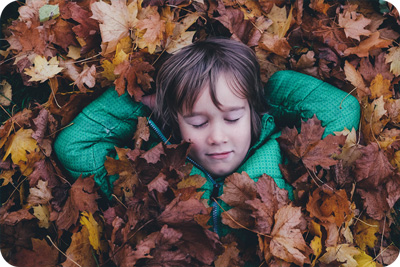 Parents of young children are frequently tired.  However, it can be even more exhausting to have primary caretaking responsibility for a child or youth with special needs that require intensive or constant attention.  Everyone needs time off, to relax, take a quiet bath, see friends, talk to other family members, go for a walk or read book.  It is hard to be fully present for your child if you never have any time to "recharge your batteries".
Respite care can provide the time off you need.  Respite care is:
Temporary, short–term care for a person or persons with special needs
Provides relief to caregivers from the demands of ongoing care for individuals with special needs
Can be provided in community settings or in a person's home.
Lifespan Respite has information about what respite care is, which Washington State agencies are involved, and what types of services are provided. The resources in the guide focus on King County.
For information about respite care in any Washington State county: