Purpose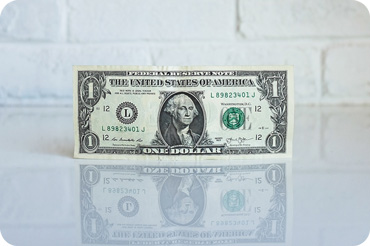 Community coalitions and advocates working to improve services for children and youth with special needs often apply for grants from public and private funders to help finance their activities.
Grant Opportunities and Grant Writing Resources will link you to resources that can demystify and simplify the process from start to finish — from identifying potential funders to designing an effective program to writing a strong grant application.
Grant Opportunities
Community Access to Child Health (CATCH): This grant program from the American Academy of Pediatrics (AAP) supports pediatricians in planning or implementing a community-based child health initiative. Grants of up to $10,000 each are awarded each year on a competitive basis to pediatricians who want to 1) assess and document the needs of children in the community, develop collaborative partnerships for planning the initiative, and successfully prepare for implementation of a program (planning grant) or 2) implement a program (implementation grant). Strong community collaboration is critical to being funded.

TIP: Remember, planning your application months in advance is the best way to create the partnerships and well-thought-out plan you will need for a strong application. Don't wait until the last minute!  The AAP suggests that applicants consult with their state CATCH Coordinator about their grant proposal.  If the pediatrician applicant contacts early enough (ideally a month or more before the application is due, but at least a few weeks before, please), they can give input to help strengthen your application.

Healthy Tomorrows: The Healthy Tomorrows Partnership for Children Program (HTPCP) supports community-based partnerships and collaborations aimed  at promoting access to health care and preventive health services.  HTPCP projects must represent a new initiative within the community or an innovative component that builds on existing community resources. Projects target disadvantaged children, youth and families (including racial and ethnic minorities) in rural and other underserved populations and address four areas: (1) Access to health care, (2) Community-based health care, (3) Preventive health care, and (4)Service coordination.
Grants.gov Website: Comprehensive web site with information about finding and applying for all federal grants.
 Grant Writing Resources
For links to good sources of Washington state and county-specific data, please see Data Links.