Medical Home Topics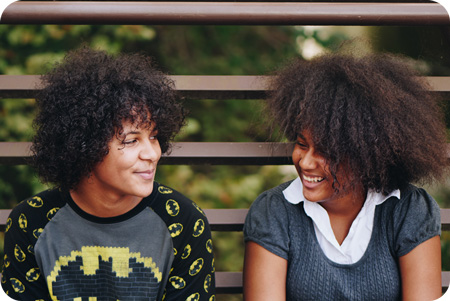 There are many aspects of medical home that touch on multiple partners.  This section is designed to share resources and  cross cutting information that may be useful to families, clinicians, community providers and other partners who want more indepth information.
In the Medical Home Topics Section:
Accessing Services – Key community services across Washington state that can help children and youth and their families.  Examples of how communities are simplifying  referrals to services.
Child Health Notes – Brief quarterly newsletters targeting primary care providers with tools and strategies for early identification, anticipatory care guidance, and care for children and youth with special health care needs and their families.  The Child Health Notes are a medical home tool for counties to individualize each Child Health Note with contact information for local support services.
Medical Home Informational and Promotional Materials – Materials targeting families and professionals explaining what a medical home is
National Standards for Systems of Care for Children and Youth with Special Health Care Needs – The standards define the core components of a comprehensive, coordinated, and family-centered system of care for CYSHCN and were developed with broad national stakeholder input.
Children and youth with disabilities and chronic health conditions "and their families have multifaceted medical, developmental, educational and habilitative needs that are best addressed through strong partnerships among parents, providers and communities.  However traditional health care systems are designed to address acute rather than chronic conditions.  Children with disabilities require high-quality medical homes that provide care coordination and transitional care, and their families require social and financial supports.  Integrated community systems of care that promote participation of all children are needed. "1
1 American Academy of Pediatrics, Council on Children with Disabilities, Parent-Provider-Community Partnerships: Optimizing Outcomes for Children with Disabilities. Pediatrics.  2011; 128 (4);795-802 link (reaffirmed Aug 2017)