Introduction
Children with special health care needs and their families often need services from a variety of health care and community service providers.   It can be complicated to keep track of all the different services and make sure that they are working together to best support their children's health and development.
What is Care Coordination?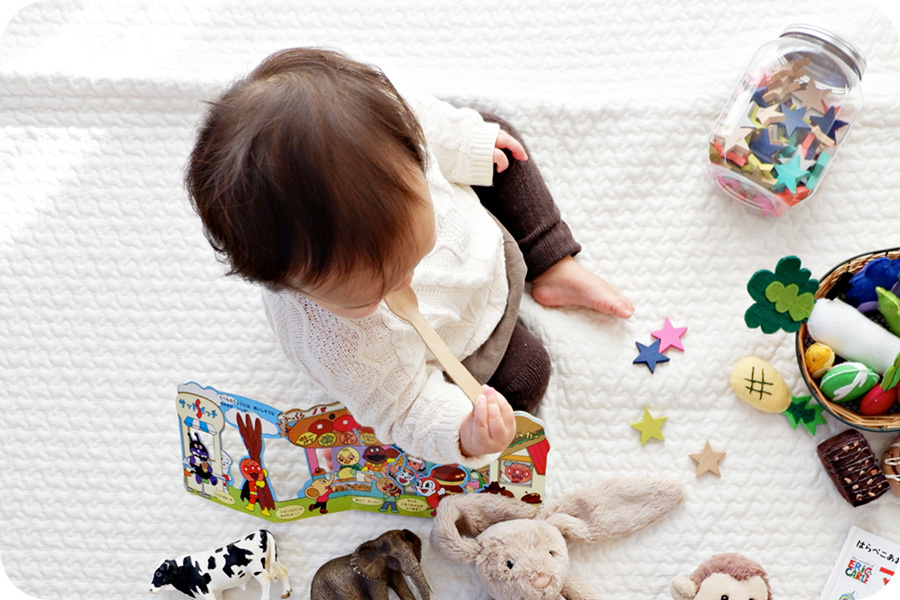 Care coordination means that your child and family is linked with the right services and resources in a coordinated effort to help your child's health and development.
You can choose to be the formal care coordinator or ask for help from your child's physician or nurse with this role.  Care coordination services may be provided by  the doctor or other primary care provider, an office nurse or an insurance referral assistant in the practice.
Sometimes the care coordinator is a social worker and in other cases it could be an occupational therapist, public health nurse, or other professional.
Care coordination happens best when:
the child's and families needs and strengths are identified
everyone is clear about their own and other's roles
it is clear who is responsible for making sure what's supposed to happen, happens
information is shared fully and in a timely manner between everyone who needs to know
there is a respectful partnership between all members
The Medical Home Doctor and Care Coordination
An important role for medical home primary care providers is to keep track of all the different services the child is receiving and be a central "bank" for all your child's medical records. However, sometimes families will begin early intervention services or see specialists but the medical home doctor won't learn about this until the child comes back for a well child or sick appointment many months later.  It is hard for the medical home doctor to advise you on what to do next or prescribe medicine safely if they do not have all the information they need.
TIP: Not all specialists and other services providers automatically send copies of their reports to the primary care doctor.  Help keep your child's care coordinated.  Ask any medical specialists or other health related service providers your child sees to give a copy of their reports to you as well as sending a copy to the medical home primary care provider.  You may need to sign a permission form in order for other providers to share information with your child's doctor.
Publicly Funded Care Coordinators
In Washington State, care coordination for children with special health care needs is often provided by the local public health nurse or a social worker in a community agency. Care Coordinators or Case Managers are professionals working in Washington State public agencies whose job it is to coordinate and connect supports, services and resources for children with special needs and their parents at home, in child care, in school, and in health care and other community settings.  Examples of these care coordinators include the Family Resources Coordinator for children birth-to-three, the Developmental Disabilities Case Resource Manager, the public health Children with Special Health Care Needs Coordinator, the mental health provider and the school nurse.
The Center for Children with Special Needs has developed a Guide to Care Coordination for Families.  The Guide includes:
Job Requirements for Care Coordinators Working in Public Agencies
Agency Definition of Care Coordination and Client Eligibility
Services Provided
Funding for this Guide provided by the Washington State Department of Health Children with Special Health Care Needs Program.
Care Coordination Tools
There are a number of tools you can use to make sure that your child's care is coordinated. See Organizing Your Paperwork for some tools to help you track your child's care and keep services coordinated.
Other Resources