31mayAll Day02jun2020 NWRPCA Spring Summit + Annual Membership Meeting Event Organized By: Northwest Regional Primary Care Association Event Type:Conference,Training
Event Details
2020 NWRPCA Spring Summit + Annual Membership Meeting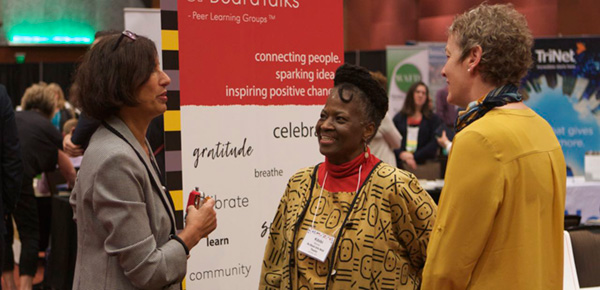 When: May 31 – June 2, 2020
Where: Seattle, Washington
Contact: registration@nwrpca.org or call 206-519-5061
Overview
Join us in Seattle, Washington from May 31 – June 2, 2020 for the 2020 NWRPCA Spring Summit.
The NWRPCA Spring Summit, formerly known as the Spring Primary Care Conference, includes the same carefully curated content that event attendees have come to expect of all NWRPCA conferences, plus innovative new workshop and skills-enhancing opportunities.
Over 2.5 days, learn from prominent speakers, hear federal policy updates, and network with primary care colleagues. Event highlights new to the NWRPCA Spring Summit include: Region X peer learning, collaboration, and professional development.
more
Time

May 31 (Sunday) - June 2 (Tuesday) PST
Location

Hyatt at Olive 8

635 8th Ave, Seattle, WA 98101
Organizer
Northwest Regional Primary Care AssociationNorthwest Regional Primary Care Association is a member organization that strengthens community and migrant health centers by leveraging regional power and resources on their behalf.